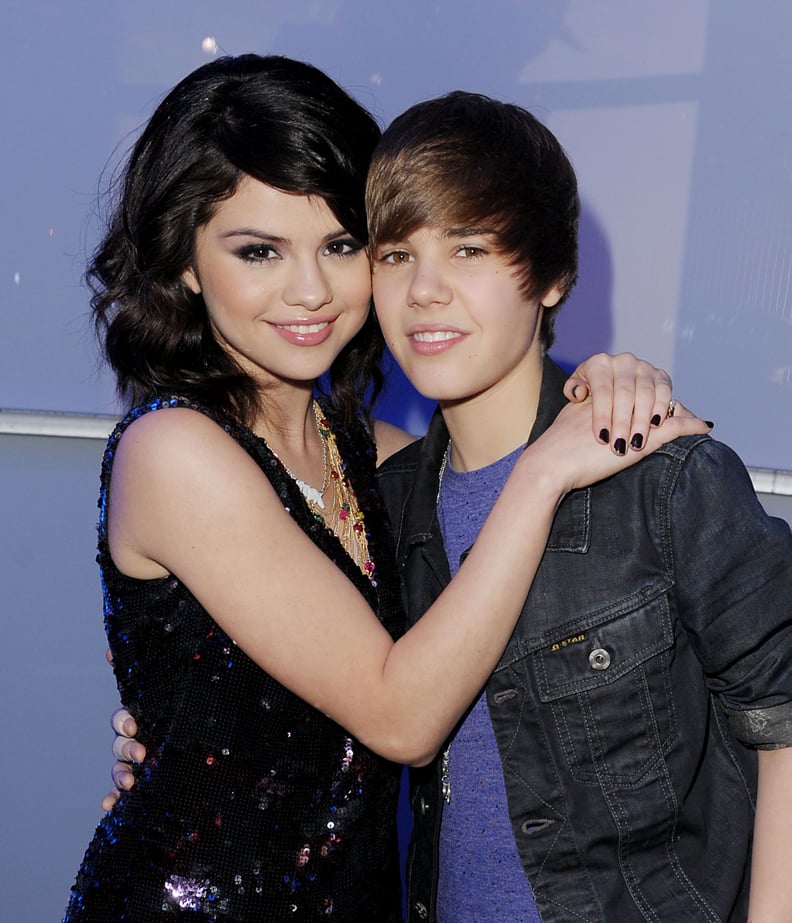 Justin Bieber and Selena Gomez have had their fair share of ups and downs in their relationship. The two stars famously dated on and off from 2010 to 2013, and made headlines again in 2017 when they rekindled their romance. However, Selena is finally ready to say goodbye to Justin following his wedding to Hailey Baldwin. For those unfamiliar with their history, let's take a closer look.

Similar:
Related
"Breakup to makeup" refers to the pattern of some celebrity couples who repeatedly break up and then reconcile. Here are 38 examples of such couples.
Paraphrased:
Some famous couples have a habit of breaking up and getting back together, a trend known as "breakup to makeup". This article lists 38 celebrity couples who follow this pattern.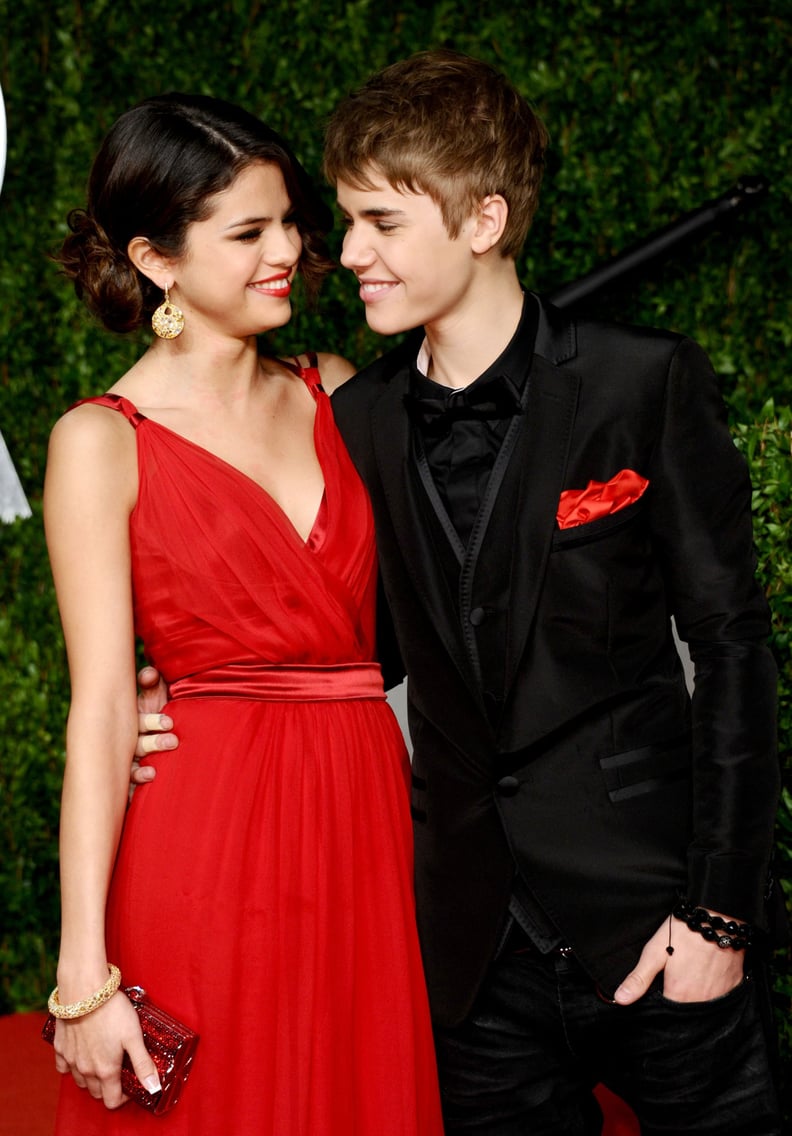 In February of 2011, rumors began to circulate that Selena and Justin were secretly dating. However, the couple finally made their love public at the Vanity Fair Oscars party. In March of the same year, Selena played coy during an appearance on The Ellen DeGeneres Show when asked about her relationship status with Justin, saying "I don't know. I don't know…He's just sweet." Come May, the pair couldn't keep their hands off each other at the Billboard Awards, sharing a sweet kiss for the cameras before jetting off to Hawaii for a romantic vacation.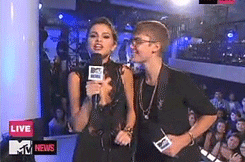 In August of 2011, Selena hosted the pre-show for the MTV VMAs, and after her interview with Justin, the "Baby" singer leaned in and planted a kiss on Selena's cheek for the entire world to see.
The following month, after attending Demi Lovato's concert in LA, Justin whisked Selena away and rented out the Staples Center for the ultimate date night. Reportedly, the Canadian star set up a romantic candlelit dinner on the court floor, and after their meal, they enjoyed a private viewing of Titanic. Later that night, Justin tweeted, "Romance isn't dead. Treat your lady right fellas. #REAL."
In October of that same year, Justin took Selena on a romantic helicopter ride to see Rio de Janeiro. He also talked about starting a family and settling down in the years to come, though he claimed his Brangelina 2.0 photo was just a joke.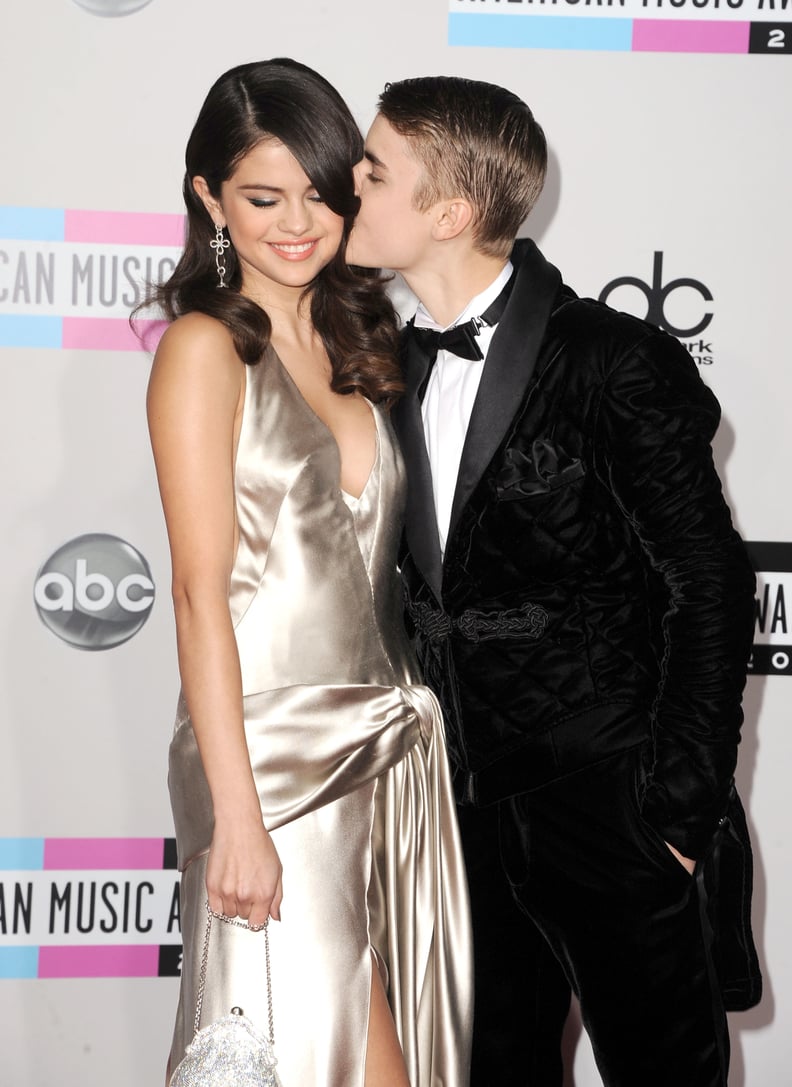 In November 2011, the couple arrived at the American Music Awards in Hollywood looking like old Hollywood royalty. They pulled up in a vintage car and shared a few kisses on the red carpet. Their fun night took place amidst Justin's paternity scandal involving 20-year-old Mariah Yeater, who claimed Justin was the father of her baby, though he denied ever meeting her. The case was later thrown out.
In December 2011, the couple attended a friend's beach wedding in Mexico and put their love on display.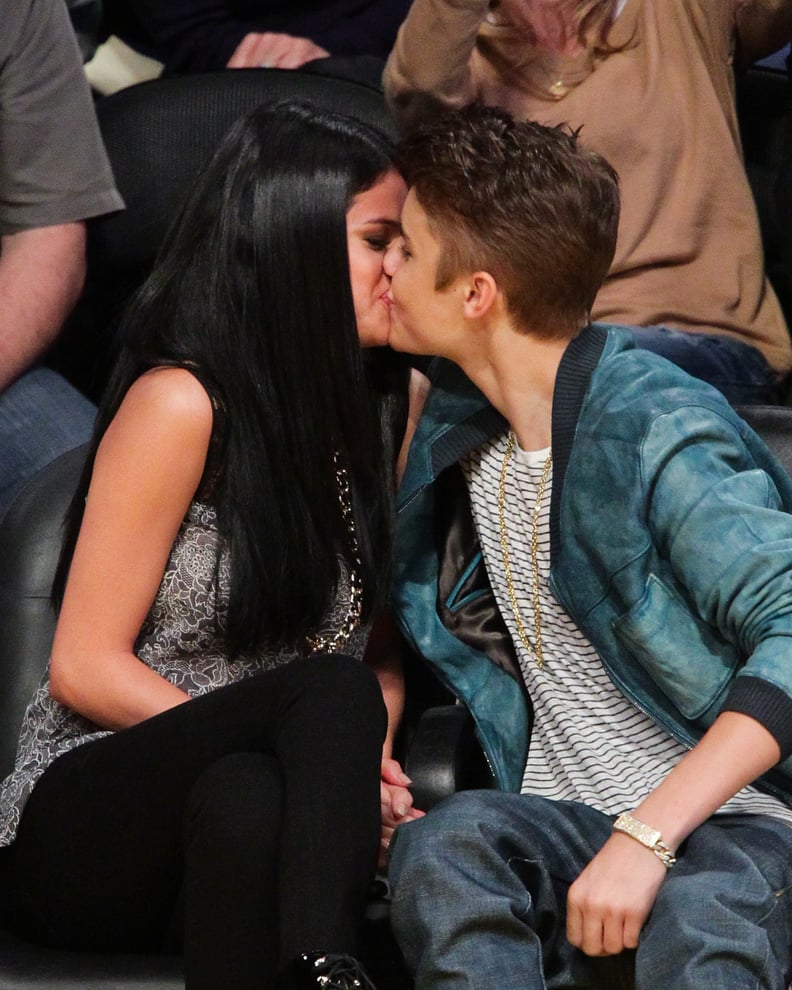 In April 2012, rumors about Justin and his manager Scooter Braun putting an end to the claims of him being engaged to Selena were deemed as complete lies. Scooter even mentioned that his team laughed at the rumors upon hearing them. Despite this, Justin and Selena's relationship continued to heat up as they embarked on romantic dates, including a basketball game where they shared an awkward kiss for the cameras.
Come September 2012, Selena couldn't help but gush over her relationship with Justin, despite recent breakup rumors. Speaking to Teen Vogue, she expressed how lucky she felt and that she didn't take anything in her personal life too seriously. She had great friends and a solid group of people she loved, and believed that everything else would come organically.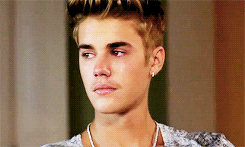 In November 2012, rumors circulated that Selena and Justin had ended their nearly two-year-long relationship. Before one of his shows, Selena addressed the breakup and expressed confusion regarding what was going on in her life. Not long after, the two were spotted grabbing dinner in LA, and Justin tweeted out that things aren't always easy, but he still cares and notices. In January 2013, however, their reconciliation didn't last long, as the couple broke up again after a reported fight on New Year's. During an appearance on The Late Show with David Letterman, the "Good For You" singer joked about making Justin cry during their breakup and revealed that she wasn't dating anyone yet.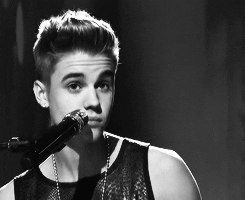 In April 2013, Justin caused a social media frenzy when he uploaded a photo of himself shirtless with Selena's arms wrapped around him. He captioned it, "'You've been making music for too long babe come cuddle' -her." Though it was still unclear whether they had officially reconciled, in July 2013, while promoting his new single "Heartbreaker," Justin posted a photo of him and Selena on Instagram with the caption " #heartbreaker." Selena made it clear she would always "care about and protect" Justin. In January 2014, the former couple couldn't seem to stay away from each other and were spotted riding Segways in LA. That same month, Justin shared another photo of him and Selena on Instagram, writing, "Love the way you look at me." However, things took a turn for the worst when Justin was arrested in Miami Beach, FL, for suspicion of DUI and drag racing a rented yellow Lamborghini in a residential neighborhood, with rumored new girlfriend, model Chantel Jeffries in the passenger seat. After much speculation, it appeared the couple was back together in August 2014. They reportedly reunited after Justin returned from Europe, where he happened to get into a fight with Orlando Bloom over Selena. It wasn't until his legal deposition that Justin finally confirmed he and Selena were dating again, telling the court, "We're dating."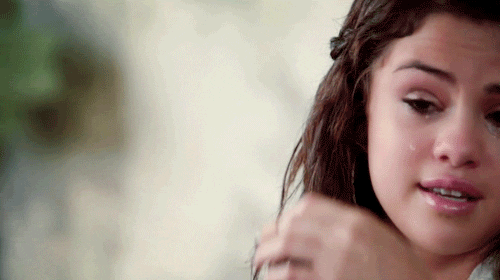 In October 2014, Selena and Justin's relationship ended, but it didn't last long. Less than a month later, Selena hinted at yet another breakup by tweeting a series of cryptic messages, including one that read, "We have to learn the hard way sometimes." In November 2014, Selena released her new single "The Heart Wants What It Wants" and confirmed it was about Justin. She told Ryan Seacrest that he thought it was beautiful, but it was really hard for her. In December 2014, rumors swirled that Justin had moved on from Selena with Hailey Baldwin, but he took to Instagram to shut them down, saying that he was super single and Hailey was just a good friend that people would know otherwise.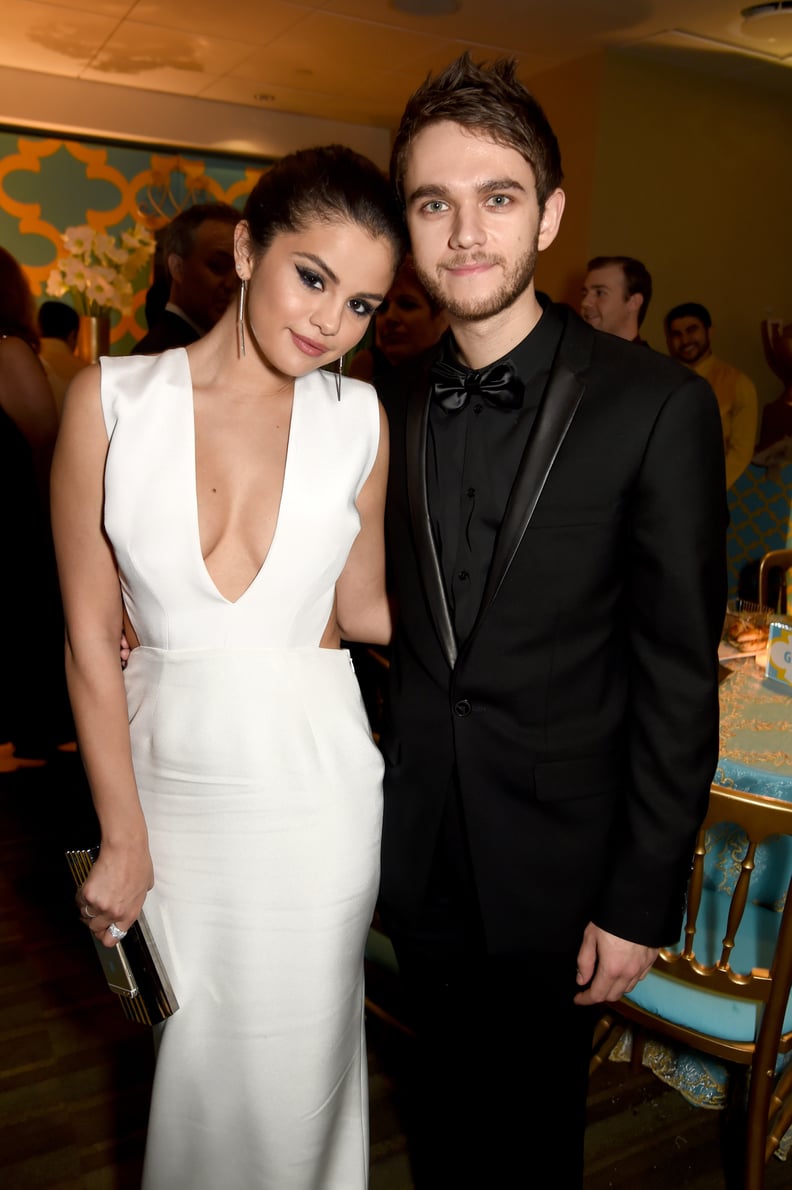 In March 2015, Selena began dating Zedd after her breakup from Justin. The two collaborated on her hit single "I Want You to Know," and in an interview with Radio Disney, Selena spoke about their new romance, describing Zedd as a "cute little German" with beautiful eyes who was sweet and funny.
Months after her relationship with Zedd fizzled out, Selena was spotted with Justin once again in November 2015. Despite a weekend rendezvous, the stars showed up separately at the AMAs.
Even though Selena has stated numerous times that she's "beyond tired" of talking about her ex, during one of her stops on her Revival tour in May 2016, an audience member decided it was a good idea to bring a sign that read "Marry Justin Please." After noticing the sign, Selena gestured for the fan to hand it over and proceeded to crumple it up and throw it on the floor without saying a word.